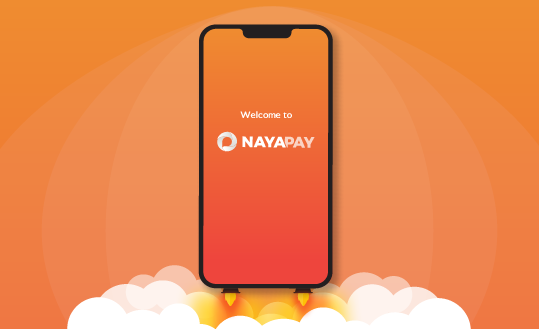 NayaPay Greenlighted by SBP for Pilot Operations
May 18, 2020
The State Bank of Pakistan has permitted NayaPay (Pvt.) Limited, an upcoming E-money Institution (EMI), to commence operations on a limited scale. It is the second company to be provided such permission.
The pilot stage is a precursor to the full launch of the services and features of the EMI to the general public. Over the course of the pilot, NayaPay will sign up users under the supervision of the SBP and demonstrate its go-to-market readiness to qualify for commercial approval. The digital payments company will also use the opportunity to actively solicit and incorporate user feedback before launching full commercial operations.
Participants of the invitation-only pilot will now be the first to preview the app. Users will be able to sign up for their wallet within a few minutes and make hassle-free digital payments through the NayaPay app and associated debit card, which can be used to withdraw money from any ATM and perform digital transactions with millions of retailers online and in stores.
Danish A. Lakhani, Chief Executive Officer, NayaPay said:
"We are very excited to begin this journey with the first generation of NayaPay users. We look forward to becoming a part of people's daily lives with a digital platform that enables meaningful interactions for individuals and businesses.